Ruth Gordon
We watched Smokey and the Bandit last night. Sort of into retro Burt Reynolds at the moment. In talking about Any Which Way You Can I was reminded of Ruth Gordon (a fave) and looked her up and found some cool quotes.
Just a tie in with Ruth: In 1968, Reynolds tested for a role in the film ROSEMARY'S BABY (1968), but Roman Polanski ended up casting John Cassavetes for the part.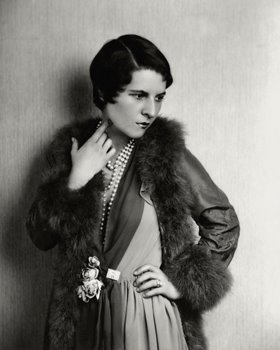 Ruth Gordon Quotes
"Courage is very important. Like a muscle, it is strengthened by use."
"Discussing how old you are is the temple of boredom."
"If I don't make it today, I'll come in tomorrow."
"Never give up. And never, under any circumstances, face the facts. "
"Pan me, don't give me the part, publish everybody's book but this one and I will still make it! "
"The very best impromptu speeches are the ones written well in advance."
"To be somebody you must last. "
"Why? Because I believe I will. If you believe, then you hang on. If you believe, it means you've got imagination, you don't need stuff thrown out for you in a blueprint, you don't face facts-what can stop you?"